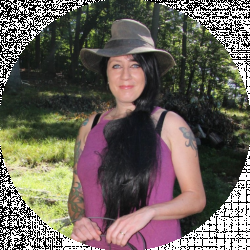 Latest posts by Samantha Biggers
(see all)
If you are a dog groomer, breeder, trainer, work in a veterinarian's office, or show dogs, then the more knowledge you have the better you are going to do your job! When you and your client are more in tune with each other, everyone wins. Dog parents trust you to know your stuff and help them make their dog's life as good as it can be. Here are some of the best books for dog pros to use to improve their skills.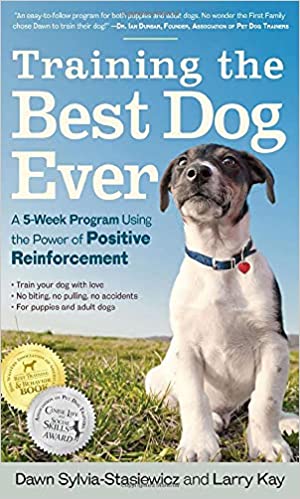 by Larry Kay, Dawn Sylvia-Stasiewicz
Using positive reinforcement is important when training a dog. When dogs know that good behaviors make their life better in some way they will do what they can to keep up the good work. Training The Best Dog Ever offers dog professionals key insights on how to train even the most stubborn dog, in a little more than a month at 10-20 minutes of training time per day. Their approach is designed to work with puppies but will also work on older dogs that may have learned some bad habits. From crate training and basic cues like come, sit, and stay, this book offers solutions to training woes. Dogs also learn skills that allow them to be safer around hazards such as bodies of water and how to keep calm during a typical visit to a veterinarian.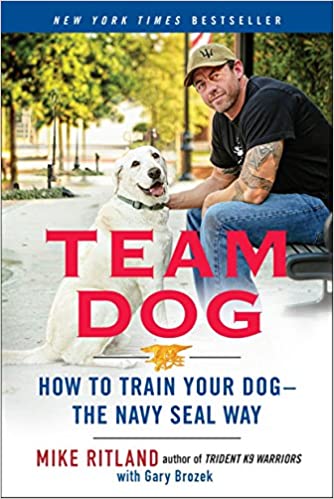 by Mike Ritland
Mike Ritland is a former Navy Seal with years of experience training dogs to be loyal and well behaved. This book explains the importance and the psychology behind gaining a dog's trust and how that has a major impact on training. You will learn how to choose the right dog for a particular lifestyle, establish yourself as your dog's "pack leader", and create the perfect environment for your dog to feel like part of the family and a loyal friend. Mike uses stories and anecdotes from his time spent working with dogs in the Navy to help illustrate his points. The chapter on how to understand and work with differences helps establish a strong foundation for any training regime.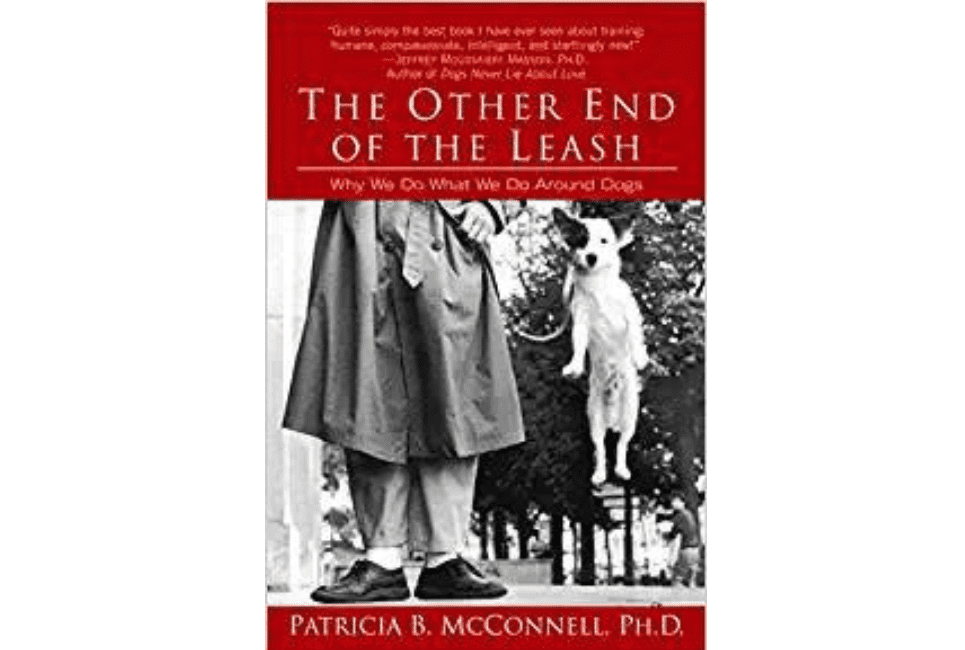 by Patricia B. McConnell
Understanding the behavior of humans around dogs is in many ways just as important as knowing some basics about dogs themselves. This book shows you how to behave around your dog so that you develop a stronger bond and relationship with them.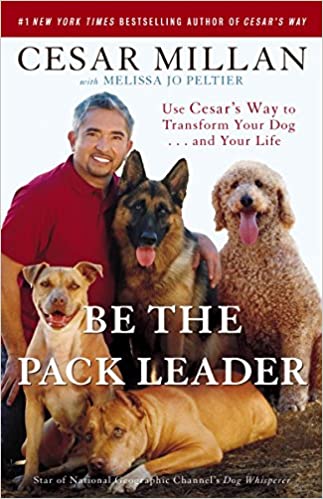 by Cesar Millan & Melissa Jo Peltier
All too often those that are training or spending significant time around dogs take the wrong approach to establishing dominance. Cesar Millan shows you how to establish yourself as the pack leader by using a calm yet assertive attitude towards a dog. The chapter on behavioral training tools gives you all the pros and cons of using harnesses, clickers, leashes, and e-collars so you can choose the right tools for each individual dog.
Cesar also offers breed specific advice to help you face any challenges your chosen breed might present during major training. The step by step approach to addressing the most common problems is easy for even the most inexperienced dog person to grasp and use.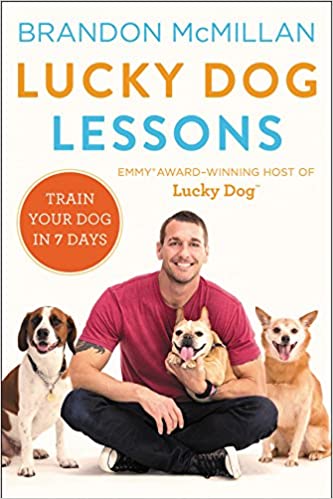 by Brandon McMillan
Brandon's highly acclaimed show "Lucky Dog" shows him taking an untrained and neglected shelter dog and turning it into a dog anyone would be proud to have in their home. At the end of the show, the dog is adopted out to a loving family that will give them a forever home.The fact that his concepts work with such a diverse group of dogs is encouraging to any dog person. With experience training thousands of dogs from all across the breed spectrum, Brandon has compiled this book that helps trainers and dog parents completely turn their dog around in just a week all while creating a better and stronger relationship of respect and dedication. At the end of a week anyone will be amazed that even the most problematic dogs will respond to the 7 Basic Commands: Sit, Stay, Heel, Down, Come, No, and Off. If you thought some dogs were hopeless, this book will help change your mind.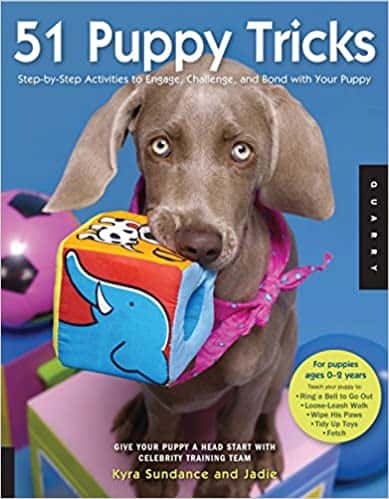 by Kyra Sundance, Jadie
Who isn't excited to spend some cute quality time with their new puppy? This book shows 51 ways to engage and form a deep connection with your new family member. For the dog professional this is a book that will allow them to get any puppy to see them in a more positive way. If you work at a kennel then bonding with puppies that are boarded is challenging because you are only around them for brief periods of time. This easy to use book makes the best use of even a few days spent with a puppy. The concept of clicker training rather than voice commands for young puppies is explained in detail.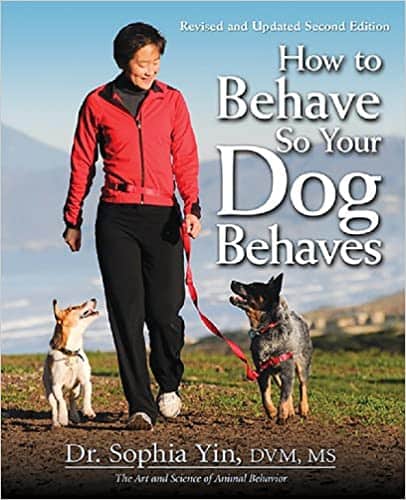 by Dr. Sophia Yin DVM MS
Good communication is the cornerstone of being a great dog professional. It is hard not to love how this book switches roles on behavior back to the owner. It is an important concept to understand how your own behavior when you are near a dog, influences perceptions and how they respond to you. Dr. Yin approaches the concept from the viewpoint that as two different species, dogs and people don't always communicate so well. This communication disconnect is one of the main reasons why dog training seems so difficult or at worst, completely ineffective with some dogs. Dr.Yin talks about how the way you play with your dog has a big influence on overall behavior. Rough and tumble play can lead to behavior issues that are hard to fix! The importance of tone of voice in getting your dog to obey you is explained.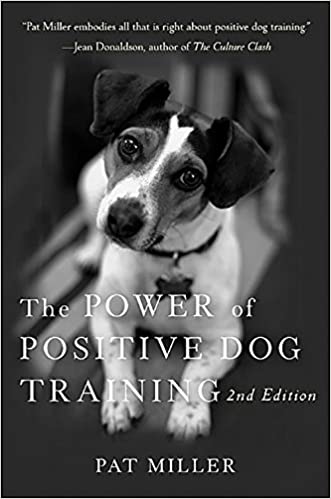 by Pat Miller
Using positive reinforcement to train a dog is proven to be highly effective in the long term. Pat Miller takes dog people from clicker training and treats to advanced training with yummy treats and more positive reinforcement. Pat uses her 30 years of dog training experience to explain how the body language of dog and trainer works so you can use this to make it easier to communicate and get the desired results from your dog training sessions. The useful diary within the book helps you track the progress you are making and evaluate areas that need improvement.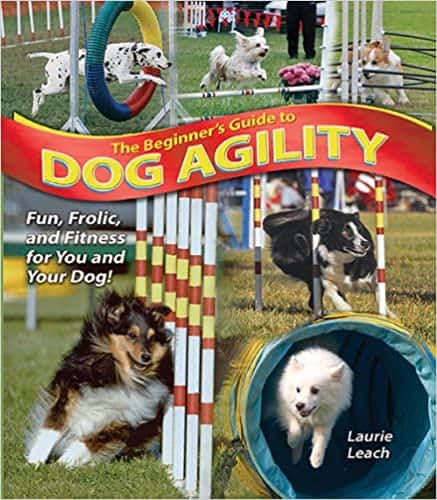 by Laurie Leach
Agility courses are a fun way to spend time with an active and energetic dog. This fun book covers everything from pre-agility training to an easy to understand step by step approach to training a dog to be a top agility dog! Laurie also details how to build and set up your own agility courses to get the most out of training time. Dog agility training not only keeps you in better shape, it offers a unique opportunity to bond and connect with any dog. For very active breeds, agility training gives an energetic outlet that leads to improved behaviors when they are not out on the course. If there is a dog out there that gets bored and destructive, dog agility training is the answer.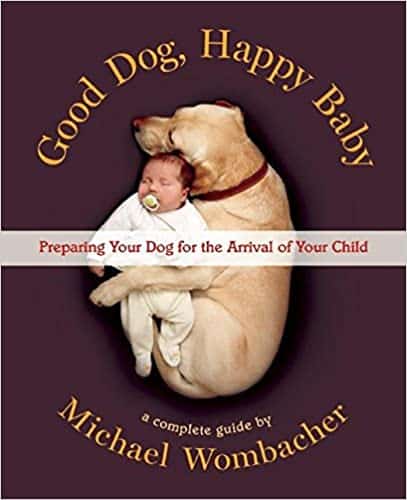 by Michael Wombacher
One concern when it comes to raising a child is how to prepare the family dog for the arrival of a human bundle of joy. All too often this important part of preparing the home is forgotten and then problems arise. Sadly some new parents jump to the conclusion that they must banish their dog to the backyard or worse yet, find another home for the dog. Michael Wombacher approaches this with a 12 step plan to prepare your dog. Resolving any bad behaviors is an important part of the process as is evaluating your dog as an individual. Does your dog get overly jealous? Does she like to bark if there are different noises?
Training your dog to know how to behave in baby areas like nurseries and how to walk next to a stroller are covered in depth. This book will give trainers, dog parents, and others the tools they need to have a stress free transition from a dog household to a more bustling one.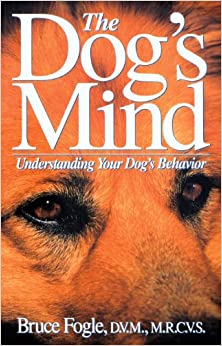 by Bruce Fogle
Dr. Bruce Fogle had 20 years of experience as a veterinarian when he wrote this volume so he has seen a lot of different dogs and their human parents over the years. A better understanding of your dog starts with knowing what the driving force is behind behaviors. When you have this tool you start to make choices that cut down on training mistakes and the overall time a dog needs to grasp a concept. This method reduces the incidence of reinforcing or creating an environment where bad behaviors can fester.
Creating A Professional Library
As a dog professional you should have a lot of resources to help you understand dogs better. The more you know the easier your job will be and you will find yourself with more clients and recognition for your work. Having good insight into the minds of dogs will not only make them easier for you to train but will soothe them and their human parents through some of the tougher parts of the dog and human relationship paradigm.
Continue reading:
12 All-Time Best Training Dog Books For Kids