They say dogs are man's best friend, and here at Scout Knows, we know they are. We set out in 2016 to create go-to guides that provide answers to the many challenges dog parents face. With a team of passionate dog lovers, we continue this mission today.
Our team of dog owners are just as crazy about their pets as you are. They've grown up with man's best friend and firmly believe a house is not a home without a dog. They know the ins and outs of being a dog parent and just how frustrating it can be.
They love bringing their experiences and knowledge to other pet parents and making sure they have the tools and resources they need to give their dogs the lifestyle they deserve.
Dogs Are Family Too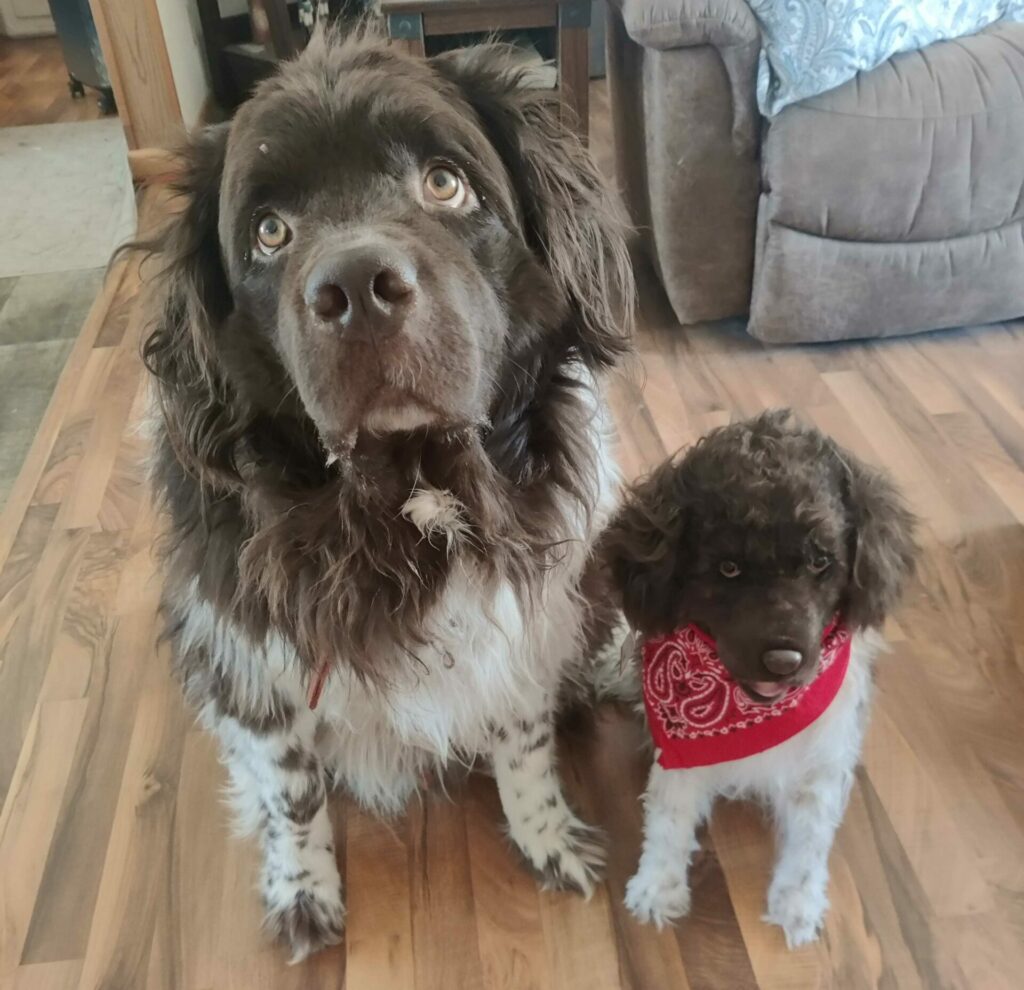 Dog parenting has changed significantly over the years. Gone are the days of feeding your dog scraps and leaving them to their own devices. Nowadays, dogs are beloved family members who have claimed an important spot in our hearts and lives.
From childhood best friends to beloved service animals, we know just how important your fur babies are to you. Our cherished dogs are just as important to us, and we know we wouldn't be where we are without them by our side.
That's why we strive to help you find answers to many of your biggest dog parenting struggles. Our go-to guides are meant to give you a bookmarkable resource that you can return to as needed throughout your journey. We want to help you at every stage of your dog's life.
If you are considering bringing home a dog or have already decided to, we can help you get started off on the right paw.
Whether you want to bring home a brand-new puppy or are set on rescuing the newest member of your family, we can help guide you through the process and ensure you have everything you need from the start.
While it might not take a village to raise a good dog, having one by your side certainly doesn't hurt. Our experts are here to provide you with just that, valuable advice and insight gained from years of dog owning, training, and living the pet parent lifestyle.
While some of our writers are proud owners of mixed breeds and know everything about helping a rescue feel right at home, others know the nitty gritty details on one or two breeds and aren't afraid to ensure you have the correct information before making a long-term commitment.
Health & Diet Are Cornerstones To Your Dogs Happiness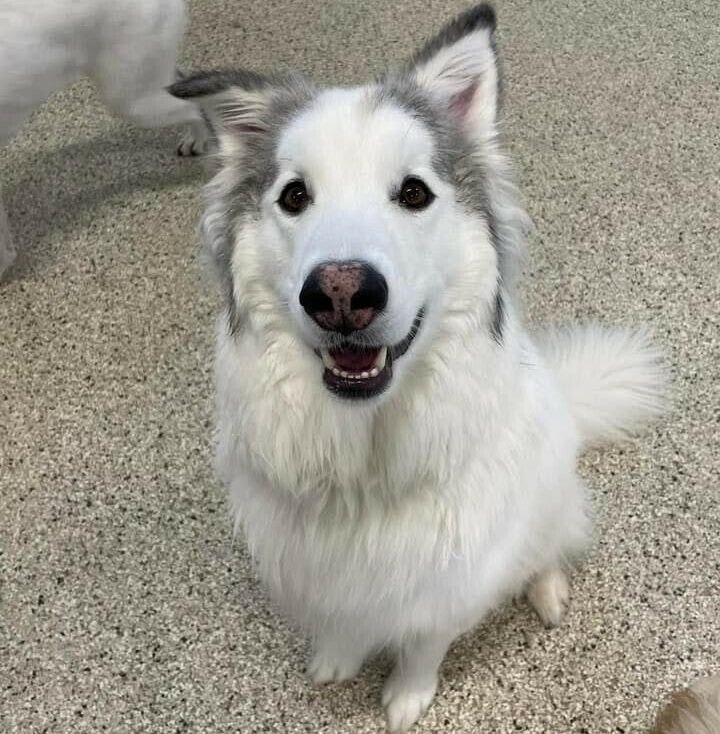 A happy dog is a happy home, and a healthy dog is a happy dog. Allergies and medical conditions can make finding the perfect food a headache you don't want to deal with, but you know you have to. Even if your dog has an iron stomach and is the picture of perfect health, you still want to ensure they are eating high-quality, nutritious food. Vitamins and minerals aren't just for humans, after all.
Health doesn't stop with food; treats, exercise, vet care, and insurance all play an essential part in keeping your dog in their happiest and healthiest shape. We want to help you find the best products and services for your budget, dog, and lifestyle.
There's a lot to sort through on the market; some offer unique items while others are household names in the pet world. Our experts are here to show you exactly what brands and products are safe, healthy, and worth spending money on and which products are, at best, not worth the money or, at worst, dangerous for your pet.
We know pet care is expensive, so our guides are designed to help you find the absolute best on the market and then help you narrow down the products to your needs. That way, you aren't wasting money on low-quality products or products that simply don't work for your dog or your lifestyle.
The Guides We Offer & How We Write Them
We offer a wide variety of guides and reviews that can help you find the best products to choose from or give you an in-depth look at specific products. We know nothing replaces real-life experience, so we recommend products we use ourselves as often as possible. We never recommend products we aren't crazy about or wouldn't let our dogs eat, use or play with.
We offer guides in these categories:
Food
Gear
Insurance
Getting a Dog
Behavior & Training
Health
Puppies
Lifestyle
Our writers are passionate dog lovers who always have a dog around; a home isn't a home without a dog, after all. They've raised puppies, spent time training their own dogs, and taken in rescues.
But most of all, they've made sure each of their dogs is loved, well cared for and know they are the best good boy or girl in the world. They take that passion for their own dogs and bring it to Scout Knows to help other dog owners through frustrating situations and answer their most challenging questions.
Our editors are here to help our writers with any questions and ensure each published article meets our quality guidelines and is fun and easy to read. They strive to ensure only the best gets published on the site.
Lastly, you, our readers, provide valuable feedback and ensure we publish the content you want to see. Don't be afraid to give us your opinion or suggestions. We're happy to hear it.
Scout Knows is a publication of Pet Parent's Media LLC. Founded in 2016 and Re-formed in 2018, Pet Parents Media is a premium content publisher known for its expert-backed and originally-researched pieces. The mission of Pet Parents Media is to educate pet owners so owners and their pets can live their best life together.
The Leadership Team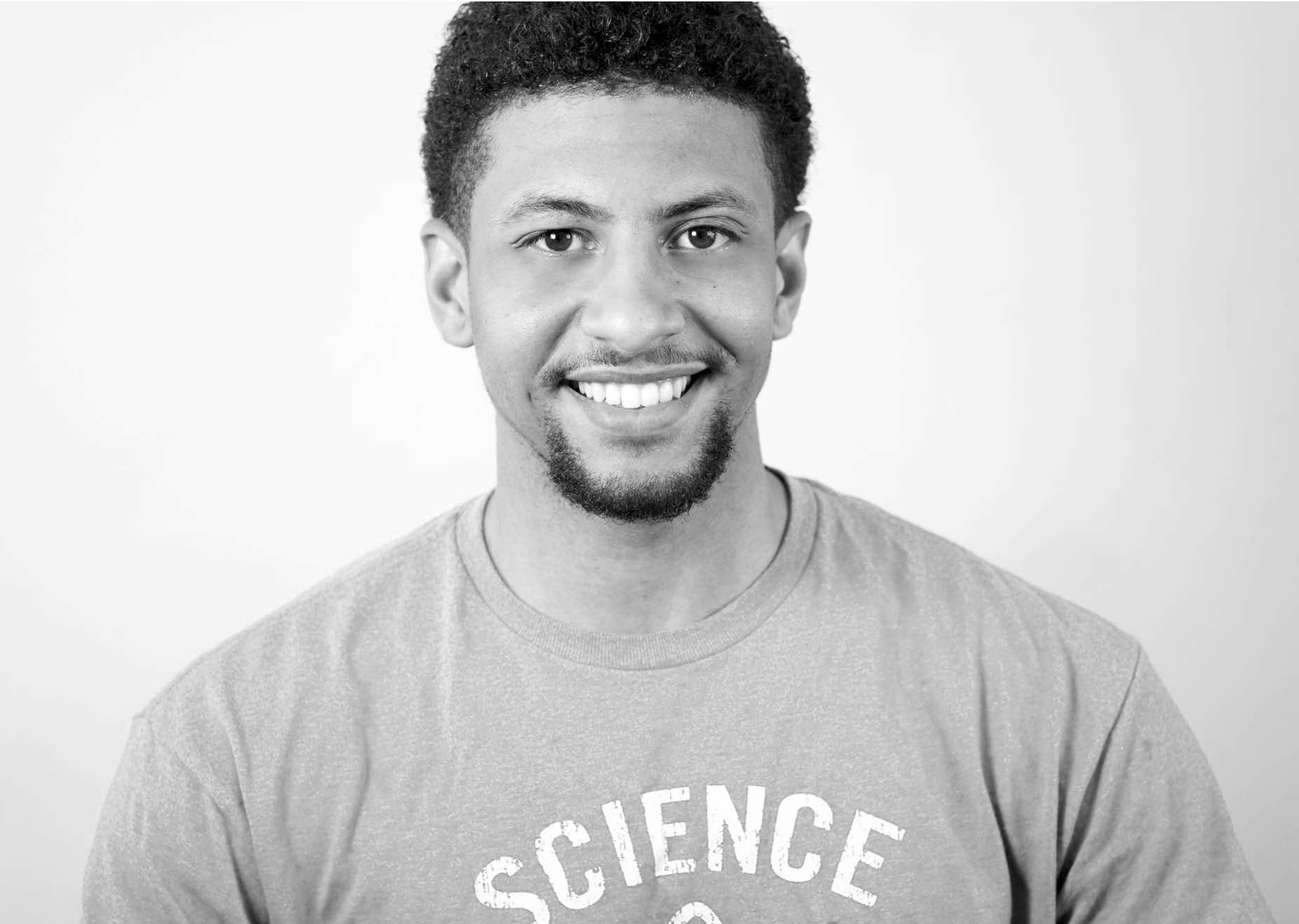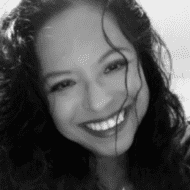 Maria Reverberi
Lead Editor
Maria is a lover of all dogs, but she has a soft spot for the Bichon Frise breed. Her little Bichon Frise Harley is her pride and joy. She loves his sweet nature and adorable face. However, Harley's gentleness with her guinea pigs is what truly won her over.
While Harley may be the apple of her eye, Maria has learned a lot about pet ownership over the years and how that can apply to a variety of dogs. She enjoys being able to pass on her knowledge and help other pet owners with their tough questions.
Writers & Contributors
Samantha Biggers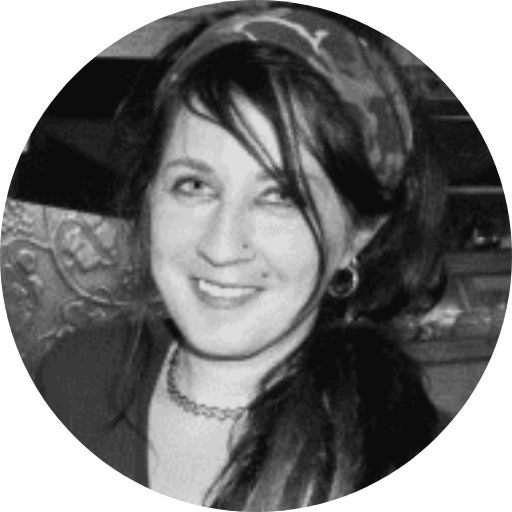 Samantha has three dogs Leroy, the water-loving 10-year-old Lab Retriever Mix; Sadie, a laid-back 8-year-old Great Pyrenees who weighs in at an impressive 120lbs; Dean, a 2-year-old Czech and DDR German Shepherd who is a ball of energy.
She loves each one of them and is excited to welcome a female Czech and DDR German Shepherd to her family with the goal of raising beautiful puppies. With her ever-expanding family of fur babies, Samantha knows a lot about pet care and how to make sure you are ready for the commitment of owning a dog.
What advice do you have for 1st-time dog owners?
It is important to be patient and consistent. You have to use the same commands during training to get good results. It's also important to be realistic about dog breeds suit your lifestyle.
I have a German Shepherd Dog that needs a ton of exercise. On our 10 acres, it is easy for him to get, but if I lived in town, I would need to find a way to offer him several hours of walking and Frisbee a day.
What's something every dog owner should own?
A good pet carrier or crate for vet visits, travel, emergencies, etc.
Hannah Haefele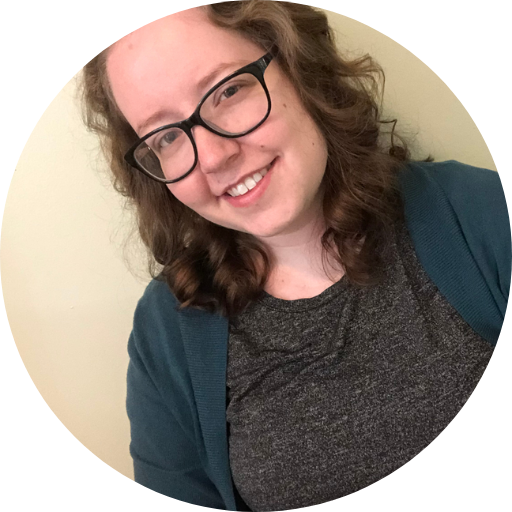 Hannah has always had a dog in her life, except for her college days. Currently, she has two dogs named Daisy and Minnie. Daisy is a 14-year-old German Shepherd, Siberian Husky, and Rottweiler mix. She may be the sweetest dog you'll ever meet, but you'll still have to give her a treat or two to get some alone time.
Minnie is a 4-year-old Pitbull who, like most Pitbulls, can be incredibly intimidating but is really just a big baby looking for a place to snuggle. Hannah's lifetime of dog ownership has given her tons of hands-on experience, and she loves being able to share that with other dog owners.
What advice do you have for 1st-time dog owners?
I'd tell a first-time dog owner to save as much money as they can for regular stuff like food but also unexpected emergencies. You never know what can happen.
What's something every dog owner should own?
Every dog owner should own a sturdy leash that the dog can't chew through.
Do you have a preferred breed?
I can't choose one breed, but my top three are probably the corgi, the cotón de toulear, and the Japanese chin.
Emily Medlock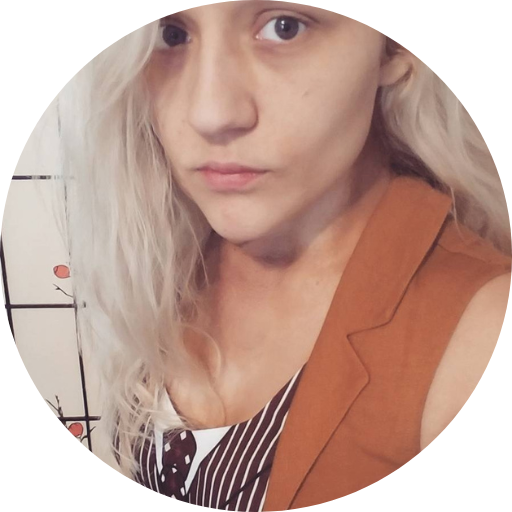 Emily has three dogs, Olivia, Toby, and Angel. Olivia and Toby are Cavachons and littermates. They are also quite the opposites; Olivia is very sweet and calm, while Toby is keen to explore and get into everything. Angel is a Maltipoo and is the definition of a velcro dog, always underfoot and ready for snuggles.
With three dogs, Emily is always learning new information about pet care and the products on the market. Scout Knows allows her to share that knowledge with other pet parents and make their lives a little bit easier.
What advice do you have for 1st-time dog owners?
Prior to getting a dog, if you're not rescuing, do your own research and find a breed that suits you and your lifestyle. If you already have a dog, then start working with them now, especially socializing.
What's something every dog owner should own?
A safe place for your dogs to exercise (even at the park.) Tiny dogs can have an area indoors, but having an area to go out and play with my dogs in an area that's fenced-in during the nicest time of day has made life better for us all.
Do you have a preferred breed?
My favorite breed, looks-wise, is a Husky. But the personalities that work with my lifestyle are small mixed breeds combining breeds like Maltese, Toy Poodles, and Bichon.
Alizabeth Swain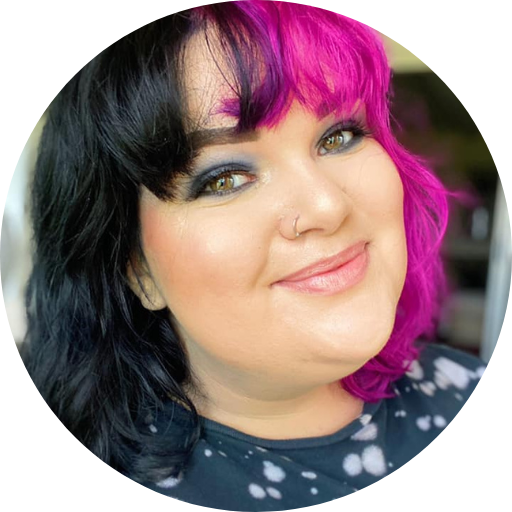 Alizabeth would choose a dog over a cat any day; she just loves how goofy and protective dogs are. She often finds herself wishing they could talk. She currently has a pitbull boxer mix named Pepper, who is terrified of tree branches and goes crazy over a good piece of cheese. Pepper isn't afraid to throw in some back talk either, sassy girl.
Alizabeth is passionate about helping other dog owners find the education and resources they need to give their dogs their best life while also helping to keep dogs out of shelters. It breaks her heart to see so many dogs give up for adoption when their owners really needed some support and guidance. She strives to make sure you and your pup live in harmony.
What advice do you have for 1st-time dog owners?
Congrats on owning your first dog! What you may not know now is you're going to have a new best friend. It's true; dogs are very loyal. My biggest tip is to get your pup comfortable around young children!
That way, they can get used to being around the noise and hyperactivity that comes with kiddos. If you ever have a family of your own, you won't have to worry about getting rid of your pup because they'll be used to everything that comes with children!
What's something every dog owner should own?
A laser pointer. I love how much energy it gets out of my dog. They aren't just for cats!
Do you have a preferred breed?
Boxers or pitties, all the way!
Denine Walters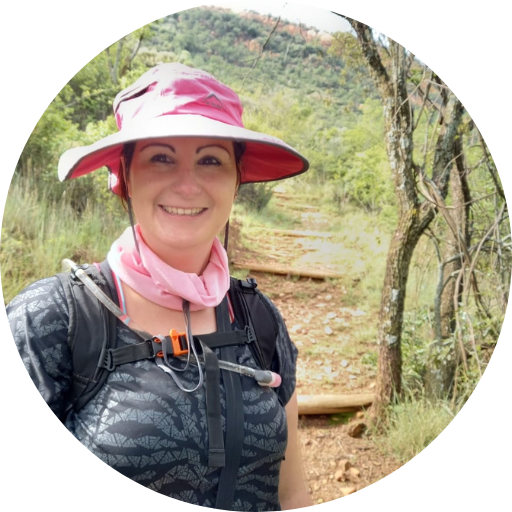 Denine absolutely adores dogs and adopted a stray that was found on the street. While she doesn't know a ton about his history, she finds him to be the best companion she could have ever asked for. She loves being able to teach him new tricks and watching him grow into the dog he was always meant to be.
Having a stray means that Denine is a little extra vigilant about health problems that may come up and quickly realized her dog was pretty sensitive to a lot of foods and treats. She loves being able to share the knowledge she has gained raising her dog with others so you can keep your beloved dog happy and healthy too.
How We're Supported
Scout Knows is supported through affiliate and display advertising. These are programs designed to provide a means for us to earn fees by linking to Amazon.com and other sites. You can read more about our use of affiliate marketing here.
Community & Giving Back
We at Scout Knows believe in community and the principle that there is no better teacher than experience. We try to keep our social presence an open space for dog owners to share their experiences and learn from each other.
As Seen In:
We're honored to have been mentioned by some pretty good company: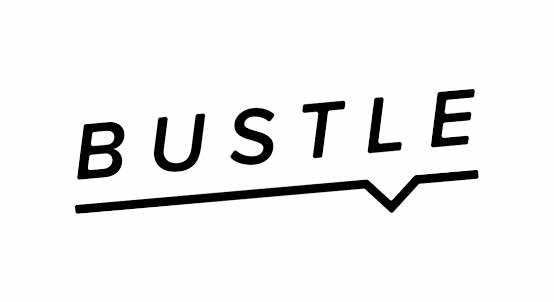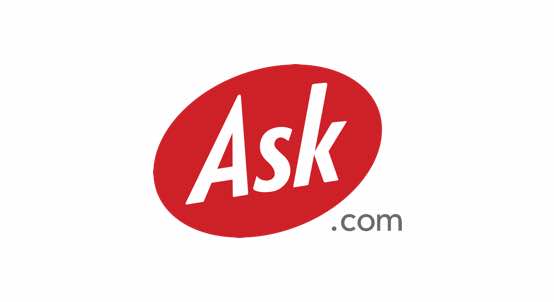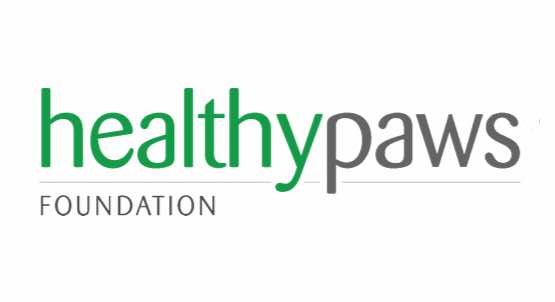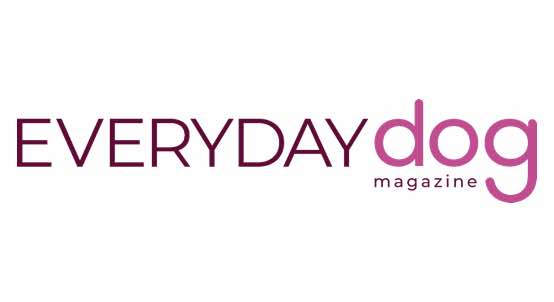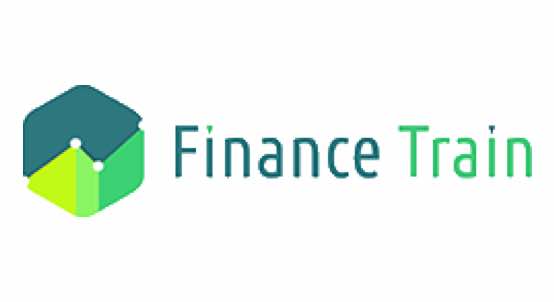 ---
Contact
Please visit us at: Facebook, Pinterest & Youtube.