At Scout Knows, we're on a journey to create the best online resource for dog parents to provide and share the best lives with their dogs. We set out in 2016 to create the go-to guide that provides answers to the many challenges dog parents face. We continue this mission today.
Scout Knows is a publication of Pet Parent's Media LLC. Founded in 2016 and Re-formed in 2018, Pet Parents Media is a premium content publisher known for its expert backed and originally researched pieces. The mission of Pet Parents Media is to educate pet owners so owners and their pets can live their best life together.
The Leadership Team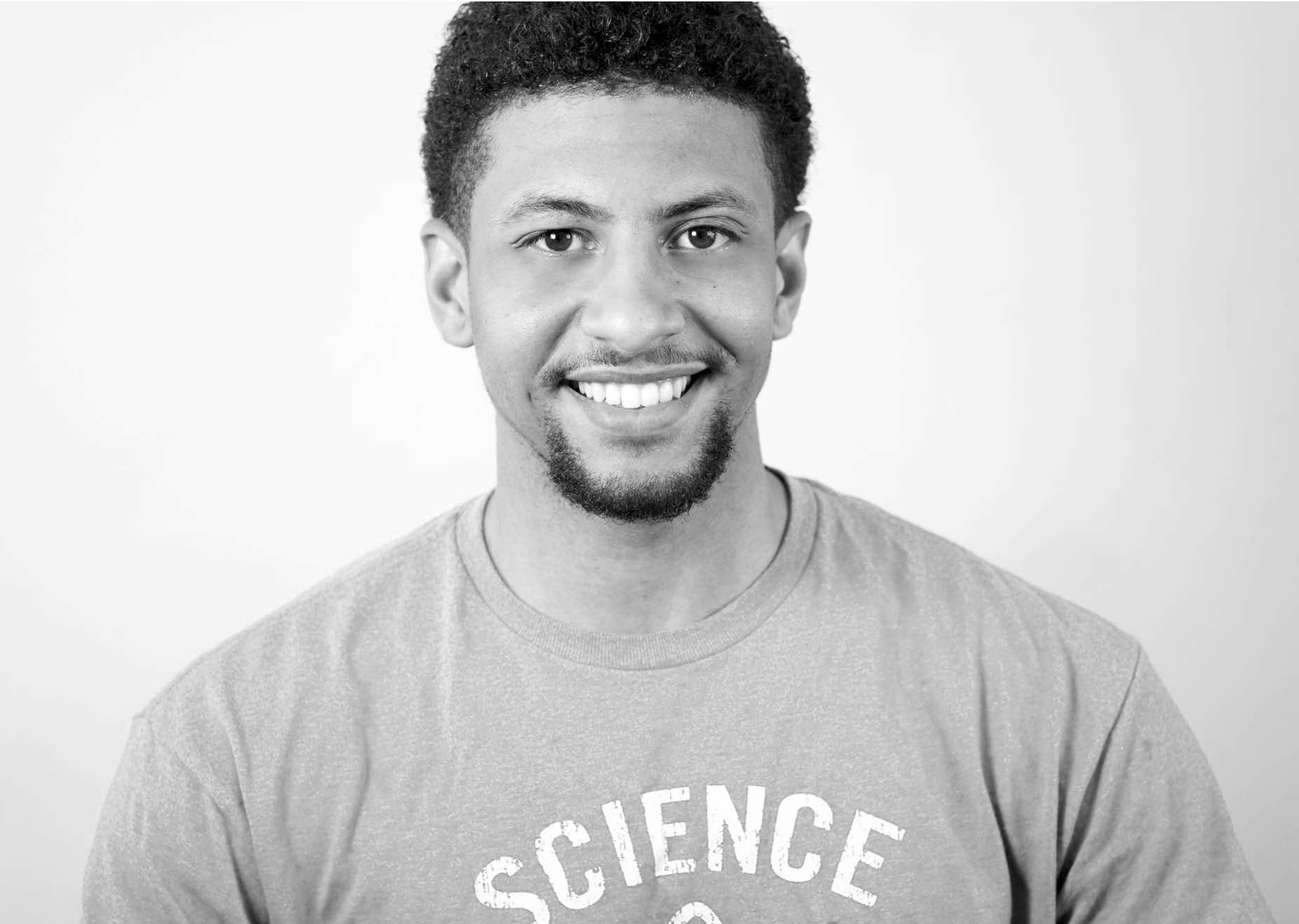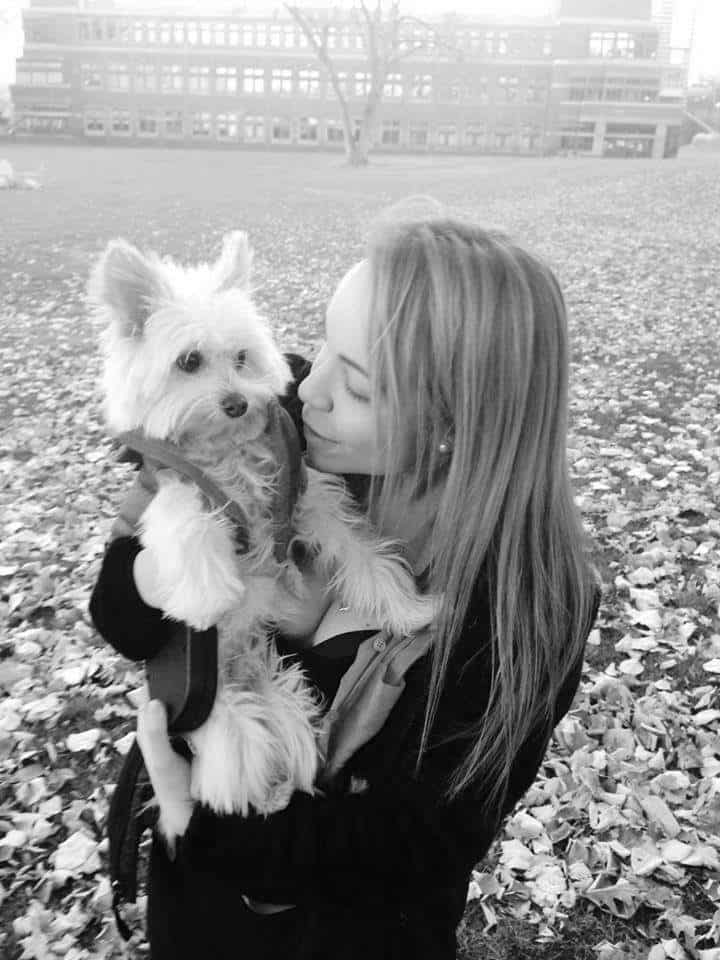 Dayana Aleksandrova
Lead Editor
Dayana loves dogs of all shapes and sizes because they always give genuine affection and are super fun to run around with.
As Seen In:
We're honored to have been mentioned by some pretty good company: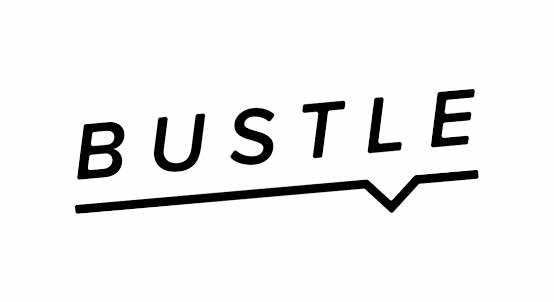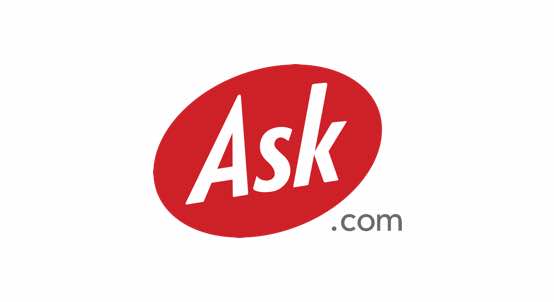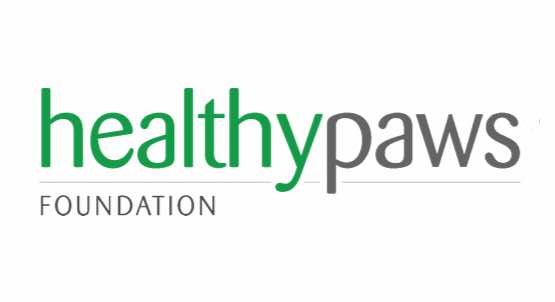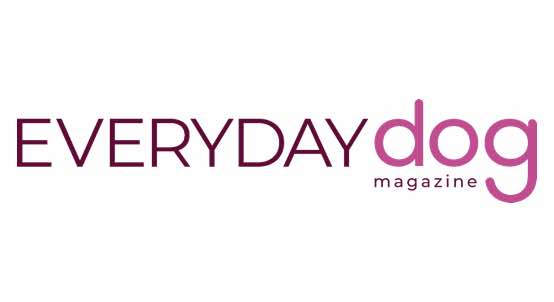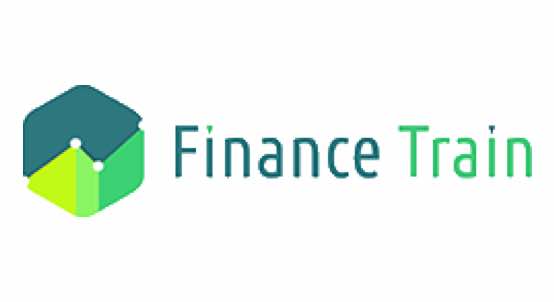 ---
Writers & Contributors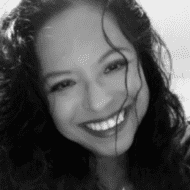 Maria Reverberi
Amanda Creasey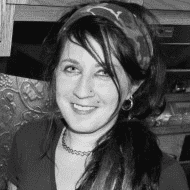 Samantha Biggers
---
Areas We Cover
There are several broad categories included within Scout Knows including Food, Gear, Insurance, Getting a Dog, Behavior & Training, Health, Puppies, and Lifestyle.
Coming Soon:
Scout Knows Places is planned and intended to be the most comprehensive directory of dog friendly places. It will include restaurants, hotels, parks, apartments, vets, daycares, groomers and other services.
How We're Supported
Scout Knows is supported through affiliate and display advertising. These are programs designed to provide a means for us to earn fees by linking to Amazon.com and other sites. You can read more about our use of affiliate marketing here.
Community & Giving Back
We at Scout Knows believe in community and the principle that there is no better teacher than experience. We try to keep our social presence an open space for dog owners to share their experiences and learn from each other.
Please visit us at: Facebook, Pinterest & Youtube.